1 event,
Revolving Doors Band is a Professional Dance Band serving Greater Vancouver and BC's Fraser Valley with a Huge Variety of Rock, Classic Rock, 50's, Country, Canadiana, Latin & Dance tunes. Revolving Doors Band can also provide background or dinner music.
1 event,
1 event,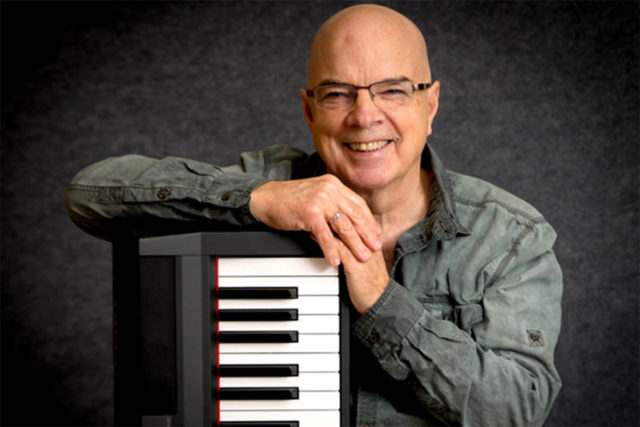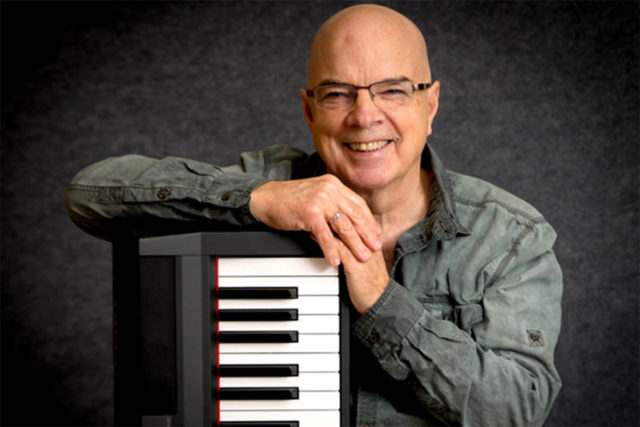 Join us for the always entertaining and locally renown rock and blues legend Al Foreman and his Trio. Featuring classic rock hits, as well as iconic blues standards, it's sure to be an entertaining night. Plus, with our daily food specials, you'll want to make it an evening. Music starts at 7:00 pm. We'll see […]
1 event,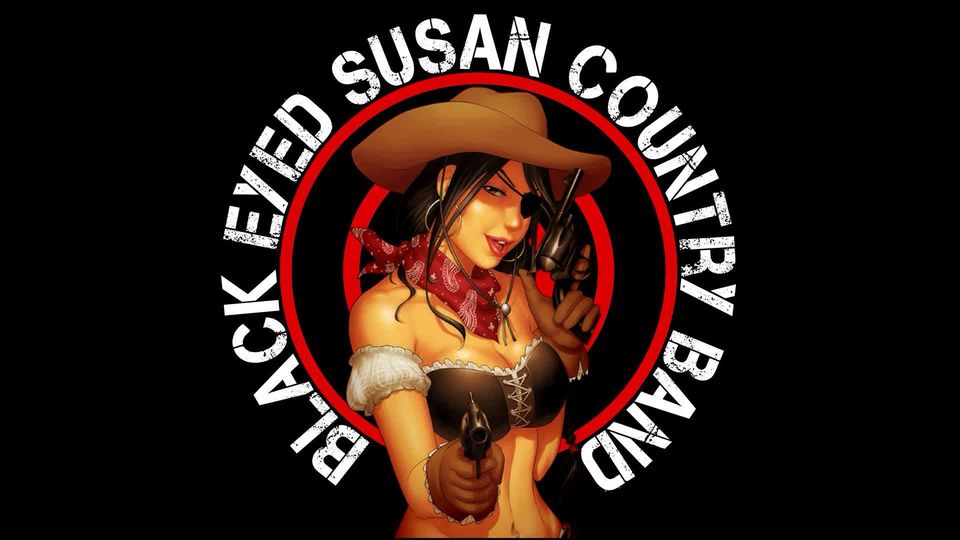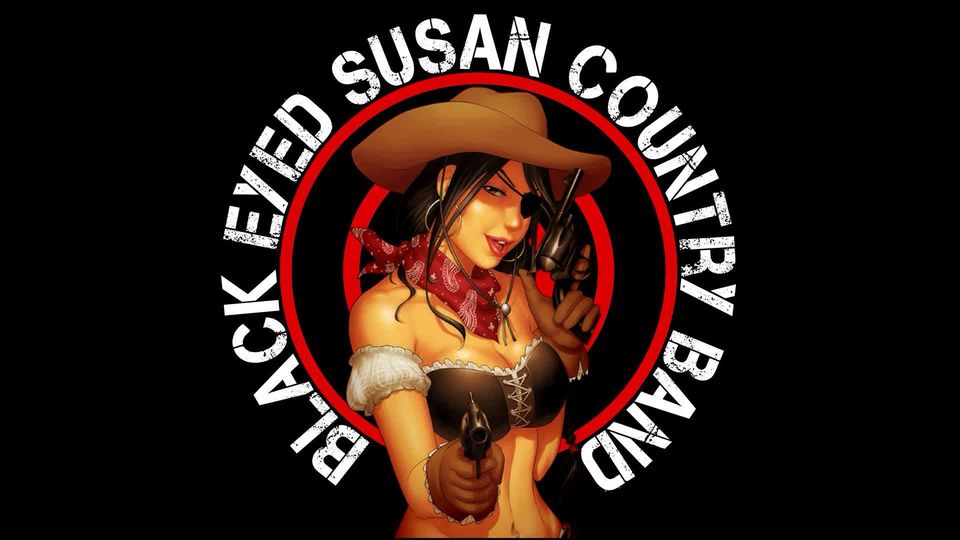 An entertaining and crowd pleasing Country band featuring the charisma of J.D.