1 event,
Mike Kinal Luthier and Musician Mike Kinal has been building fine guitars and basses for over 45 years in his hometown of Vancouver, British Columbia. A trained cabinetmaker and skilled craftsman, Mike has successfully operated a repair and refinishing shop, doing hundreds of refretting jobs, refinishing instruments by other makers, and finally building a few […]
1 event,
Revolving Doors Band is a Professional Dance Band serving Greater Vancouver and BC's Fraser Valley with a Huge Variety of Rock, Classic Rock, 50's, Country, Canadiana, Latin & Dance tunes. Revolving Doors Band can also provide background or dinner music.
1 event,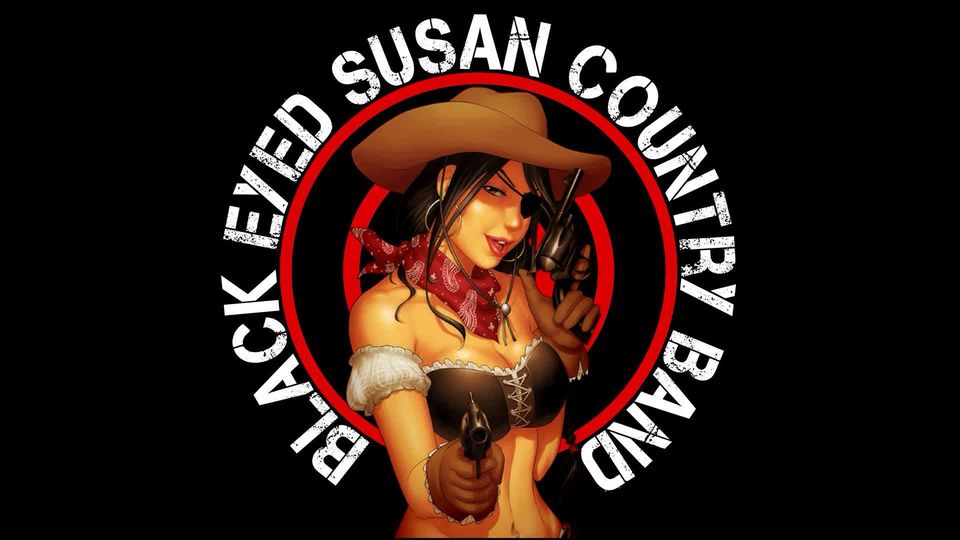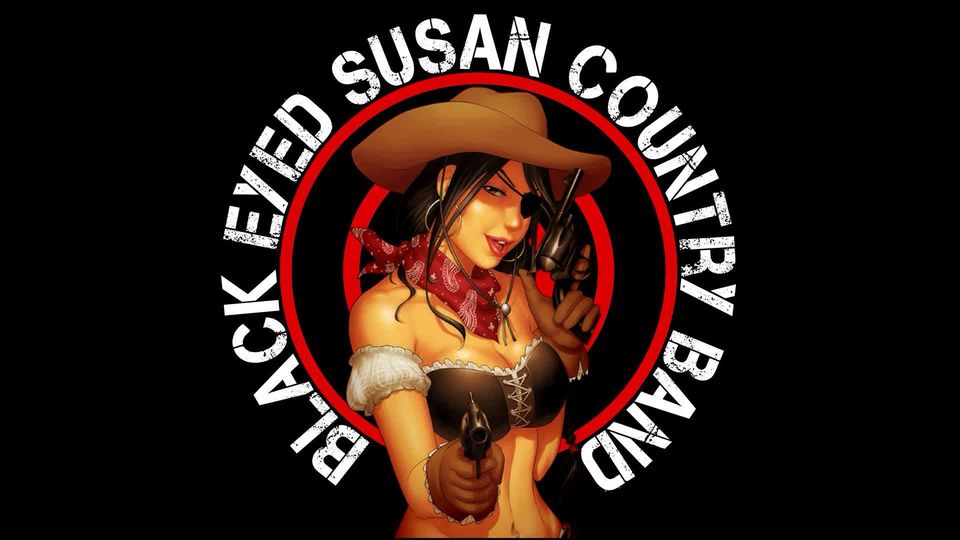 An entertaining and crowd pleasing Country band featuring the charisma of J.D.