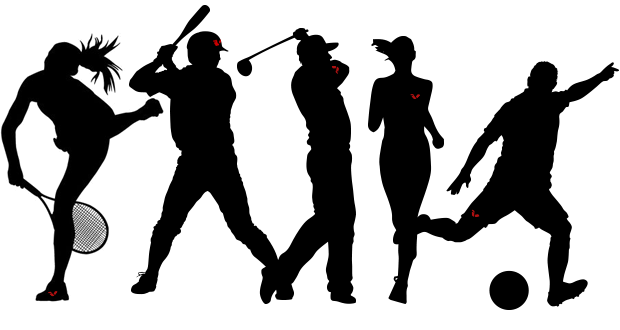 Sports Activities
Provincial Tournaments
Darts
The Dart Team left for Vernon Friday April 5th and competed Saturday April 6th at ANAF Unit #5 in Vernon.
These guys came third in the Annual BC Provincial Dart Championship. Well done! Congratulations guys!!
Cribbage
May 11, 2019
Details are now posted in the club
Shuffleboard
May 2019
Additional details to be posted in the club when available…
Golf
June 2019
The ANAVETS Provincial golf tournament is coming up and will be held at Mylora this year. The team representing our Unit will be selected.
A sign-up sheet will be posted for the qualifying golf game at a later date.
To qualify to play, you must hold a Unit 284 2019 membership card issued prior to March 29, 2019.