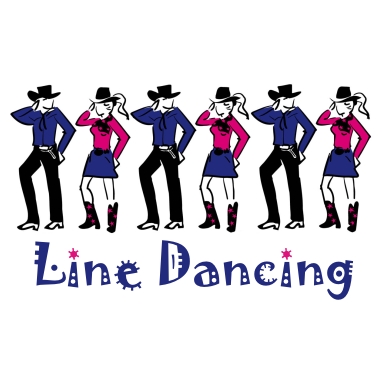 ANAF Unit 284 Steveston
105 - 11900 No 1 Rd, Richmond
Line Dancing....is back!!! Drop in fee: $5.00 - Instructor: - Rita Lee The kitchen will be open for the evening. All members and guests are welcome. Please sign in...
ANAF Unit 284 Steveston
105 - 11900 No 1 Rd, Richmond
Drop in for fun! Meet new members! Club 284 has a large Dart group who enjoy a weekly get together...