Lone Strangers Duo
June 11 @ 7:00 pm - 11:00 pm
$10.00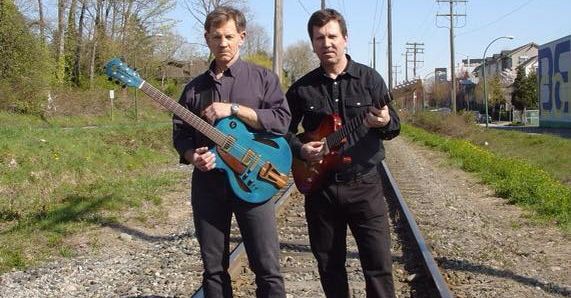 Lone Strangers will be rockin' it out with all the fine folks on Saturday, June 11th at the ANAF Club 284 located at 1900 #1 Road in Richmond.

Drop by with your friends for a cool adult beverage and dance to lots of equally cool tunes!

We look forward to seeing you there!