Darren Lee (Elvis) / CHIMO Fundraiser
December 10 @ 7:00 pm - 11:00 pm
$10 – $15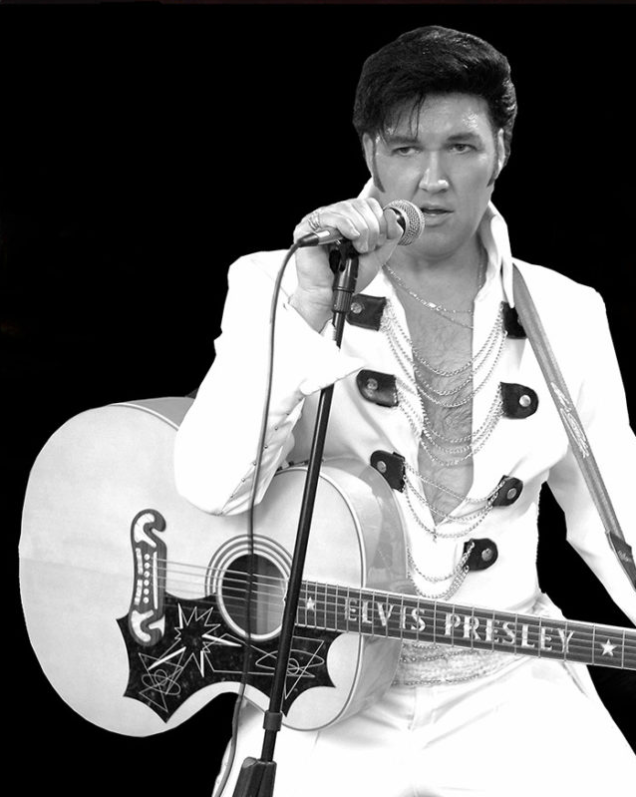 This event is also a Fundraiser for CHIMO Community Services!

Darren Lee is the No.1 Elvis tribute artist in the world. He is also the first Canadian to win the WORLD ELVIS CHAMPIONSHIP in Memphis, on the 20th Anniversary of Elvis's death.

Before coming to Langley eleven years ago, Lee spent 11 exhausting years appearing on stage as Elvis in a Las Vegas showroom and performing 50 weddings a month in one of the City's famous little wedding chapels.

In recognition of excellence in his field, which includes the longest running Elvis tribute artist in Las Vegas history (11 years at the Stratosphere Casino), Darren was the recipient of the Queen's Diamond Jubilee Medal in 2013.

From the moves, the uncanny resemblance to the spot-on vocals, Darren Lee is the King among Kings in the Elvis tribute world.