Children's Christmas Party
December 11 @ 10:30 am - 1:30 pm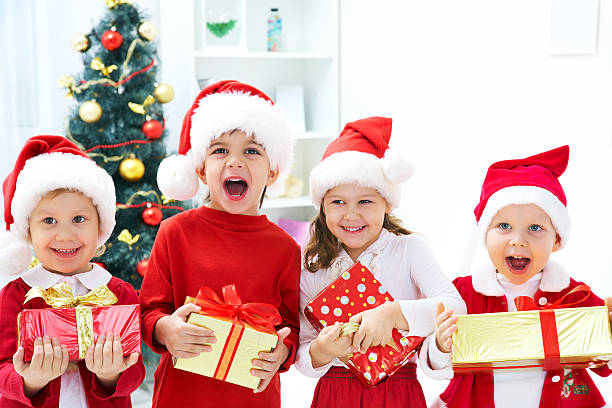 • The party is for children, grandchildren and great-grandchildren under age 9 of CURRENT UNIT MEMBERS.  Registration is required and forms can be picked up at the front desk when you enter the club
• Refreshments and light food fare will be available to the children first
• Children will have an opportunity to visit with Santa and Mrs. Clause and will be presented with a token Christmas Gift
• If a family has children ages 9 and over and wish to have a gift presentation made, please supply the gift and indicate this on the form
• We are raising funds for the Children's Christmas party through a raffle for prizes. Tickets are $1.00 each or a book of 12 for $10.00.  Please see Wilma for prize details and tickets. Draw will be held on December 2, 2022.

1st prize – Robert Bateman picture
2nd prize – Whale watching pass for 2 from Orca Whale Spirit Adventures
3rd prize $50.00 cash
4th prize – Ladies Charlie Potato Dress

• Contact Davena by email at [email protected].