Canada Day 10th Anniversary Celebration
July 1 @ 12:00 pm - 9:00 pm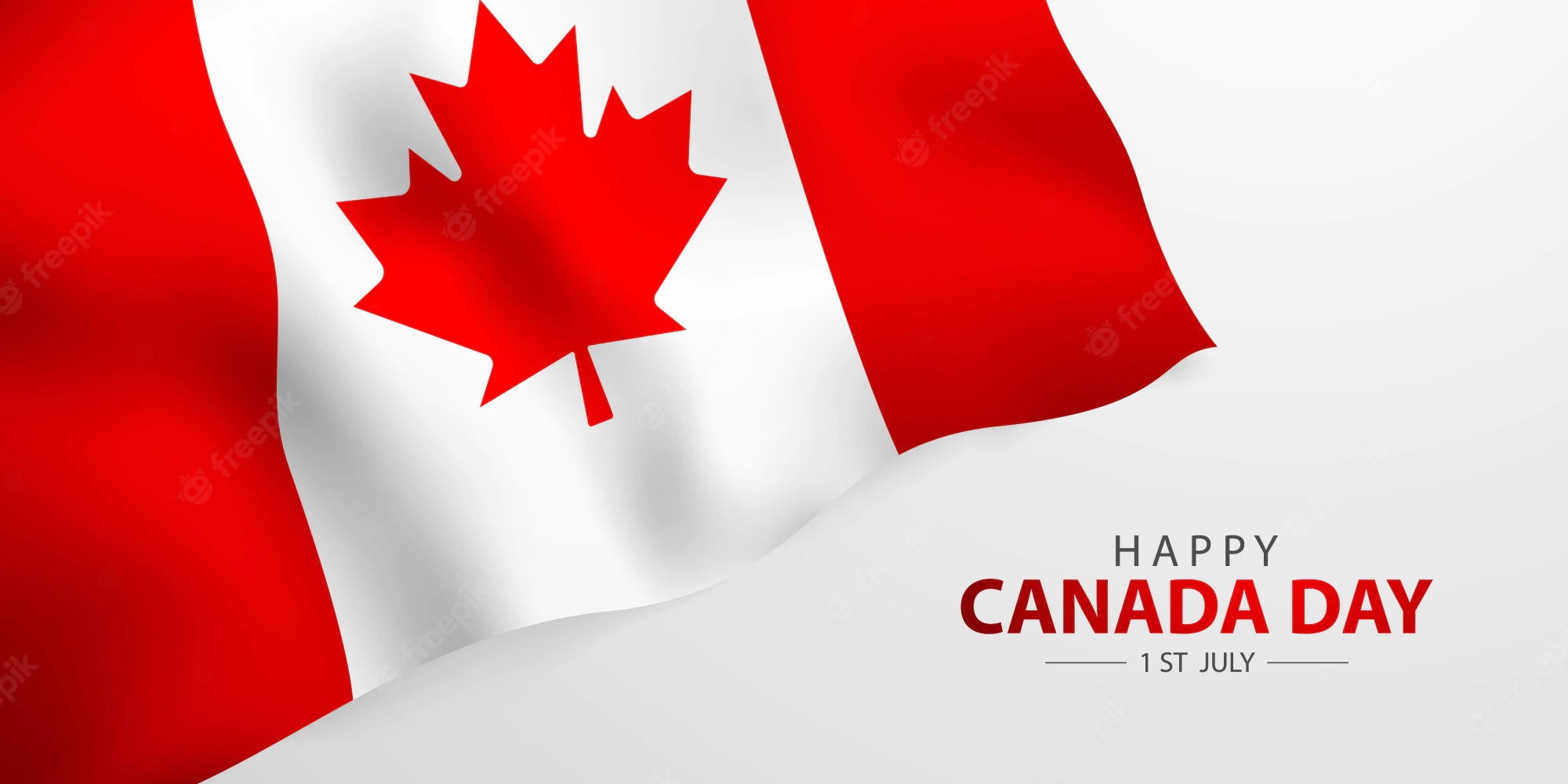 We are celebrating Canada Day and the club's 10th anniversary in our new building!
Come in, relax in a safe environment and enjoy a Burger or a Large Hot Dog with a Cold Beer for $15.00

Open from Noon to 9pm
Line Dancing from 2pm to 4pm
Meat Draw & 50/50 from 5pm to 7pm
More Line Dancing from 7pm to 8:30pm
Everyone is welcome to get up & dance!
Free Pool, Snooker & Darts!

Vaccine Passports still mandatory!